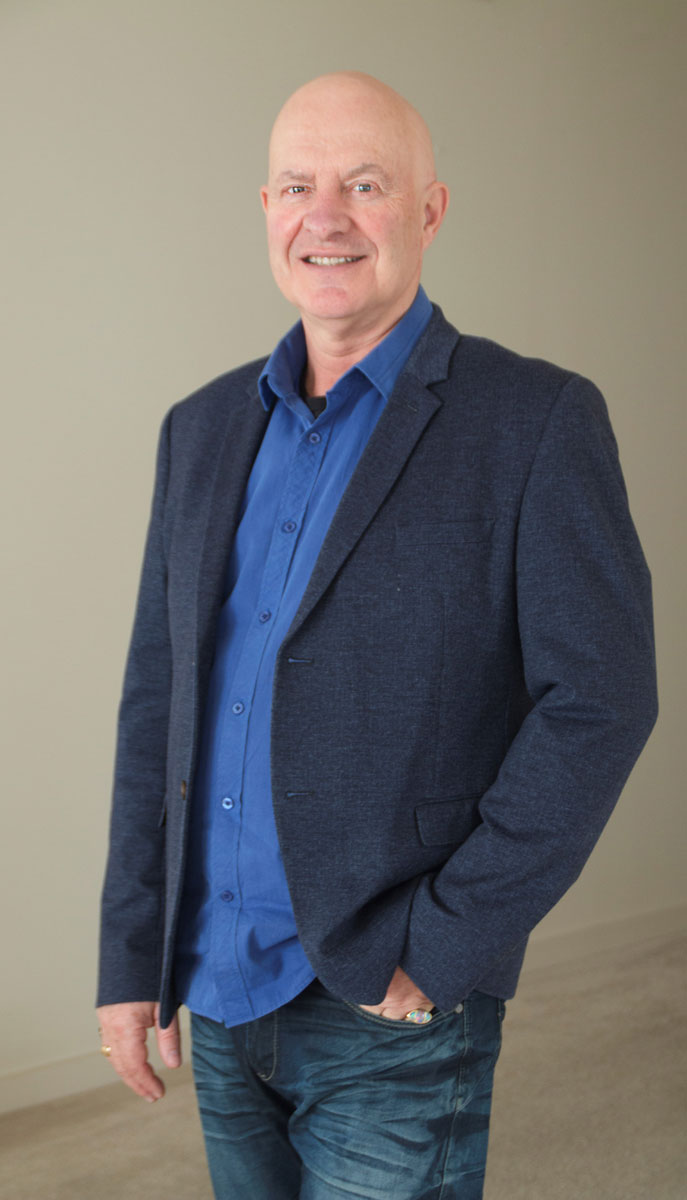 Inspirational Coaching & Mentoring
Welcome to Scott Timperon Inspirational Coaching & Mentoring. It's no coincidence that you have landed on this page to find help with uncovering your inner joy and passion, to totally transform your life. Whether you are searching for inner peace, wanting to improve your business, if you are feeling stuck or just wanting to turn your life around, I am here to help.  
Mindset and wealth coach
 As a dedicated mindset and wealth coach, I pride myself on inspiring others to uncover and activate their true potential, to believe in themselves and their dreams, and to move towards living a life aligned with their values.
Learn more about Coaching & retreats
Find true wealth
I specialise in helping people, who want to quickly and easily learn the principles to create their dream life and find true wealth. True wealth is not just financial, true wealth is finding emotional balance and inner calm and this is reflected in your health, relationships and personal wellbeing.
One on one coaching
To help you identify and achieve your dreams, I work one on one to coach clients and offer a one-day immersive retreat tailored to uncovering your true desires and fast track your path to create a beautiful life.  My coaching is twofold and covers both mindset training and wealth creation strategies and techniques.
Listen to MBP 78. A Millionaires Mindset – Scott Timperon from The ManBits Podcast in Podcasts
My mindset coaching will help you to
Identify your true-life values

Take a journey to transform your life and align it with your innermost joy and values

Hang on and pull through some of life's toughest moments

Rebuild your life after major upset

Cope with whatever life throws at you

Regroup and reframe any negative situation

Build a mindset to bounce back bigger and better

Understand and implement the actions required to manifest your dream life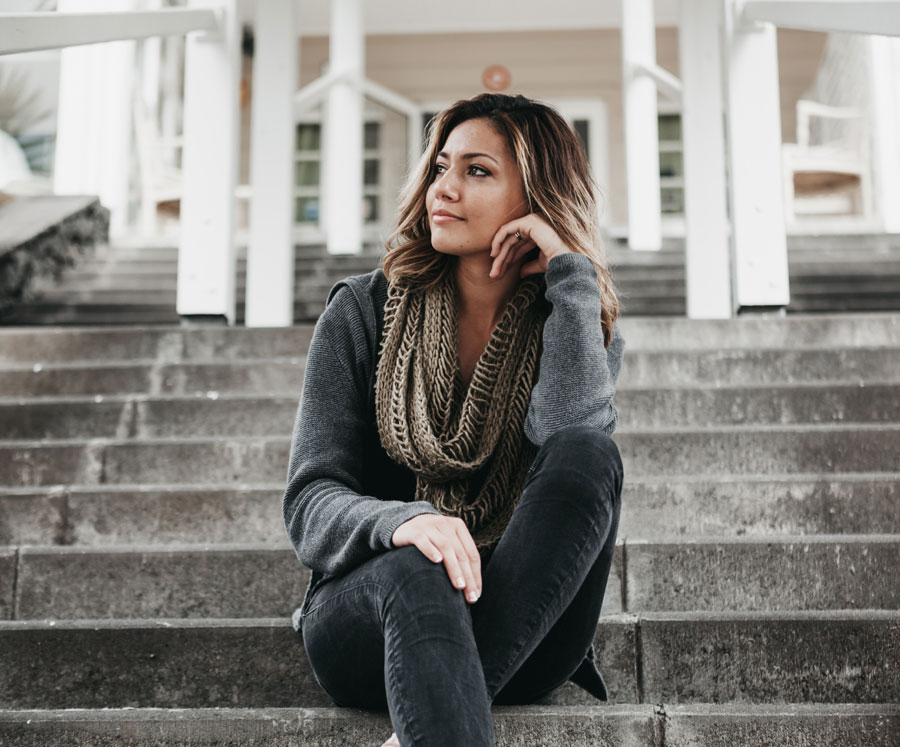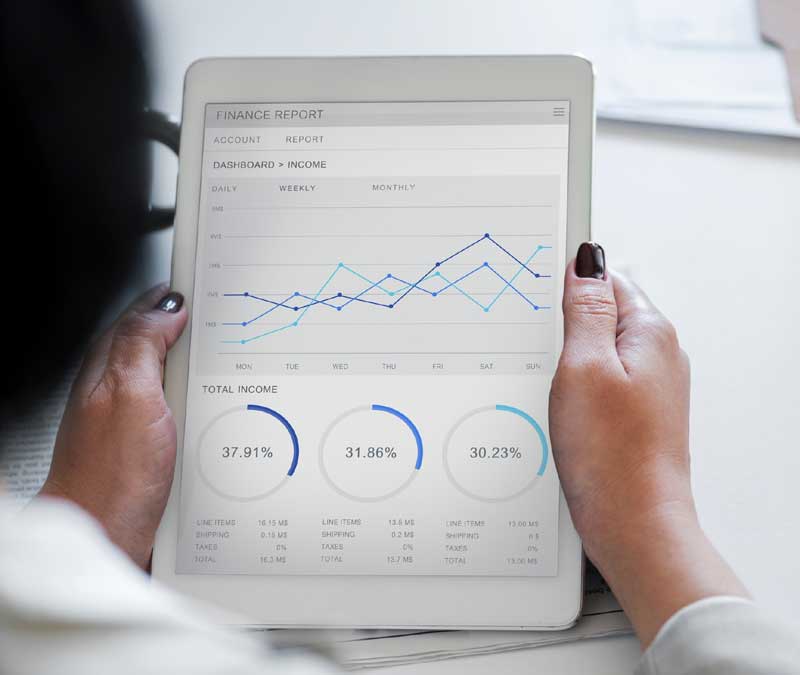 Wealth Creation Strategies
Once you know what you want and what your dream life looks like, I then coach and educate clients on wealth creation strategies including
Bitcoin and crypto currencies

Shares, options and investments

Residential property development and investments
True Wealth is your birth right, let me take you on an inspirational journey to claim a wealth of health, happiness and prosperity in your life!
My background is in financial management and wealth creation and whilst I no longer practice this as a career, I enjoyed a fantastic lifestyle being a much awarded and highly successful financial advisor throughout my thirties & forties.  
I am passionate about wealth creation and have studied all the 'masters' completing the Accelerated Business School for Entrepreneurs run by Robert Kiyosaki (Author of Rich Dad Poor Dad), completed Bob Proctor's "Born Rich" program and studied the Science of Getting Rich Principles by Wallace T Wattles.  
During my time as a financial advisor in my thirties & forties, I used my skills and knowledge to build up a personal portfolio of investments including residential investment properties, shares, forex, gold, silver and I regularly traded options as a private investor.  My personal portfolio grew substantially and delivered a significant passive income.  By the time I was 46, I reached my ultimate goal when I was able to sell my business and live off my investments.  This was a dream come true.  
After selling my business, for the next 8 years my investments steadily went from strength to strength as I reinvested profits and leveraged the equity in my property to keep my portfolio growing.  This culminated in me earning a passive income in excess of $1 million in 2010. I was living the dream, having 4 overseas holidays a year, travelling business class and enjoying all of the freedoms associated with a substantial passive income.
One of my investments, skyrocketed and was consistently delivering returns of 25% every quarter.  Delighted with this return, I continued to leverage my property portfolio to invest and I was enjoying huge returns for over 28 months. 
 My world rapidly changed when I became aware that the investment that was delivering the bulk of my passive income was a fraud. The investment money disappeared, as did all of the income it was generating and my whole portfolio had to be liquidated along with our personal property to pay the mortgages on the properties that had been leveraged against the investment.  I ended up with no income, no assets and found myself homeless all in the space of four weeks.
I was in total disbelief and felt a real sense of loss and despair.  I really needed to dig deep just to survive day to day and I questioned my ability to carry on in life.  I had to do lots of soul searching and I started searching for answers.  I gradually learnt coping techniques for clearing emotional trauma, how to live in the moment, how to let things go and the importance of gratitude and appreciating what you've got at any moment in time.
I questioned and found my true purpose and values in life and the answers I have discovered have launched me on a whole new journey of discovery and manifestation.  Today I live in a beautiful house positioned in an century old oak tree lined street at Stirling, I drive an amazing Mustang sports car and I am rebuilding my asset base.   In my coaching sessions I share all of my strategies, my wealth creation experience and how to cope with whatever life throws at you. 
True Wealth is lasting Happiness, Inner Peace and Inspiration
Call or email me for friendly, confidential chat to see if I'm the right person to help you .