Bitcoin the new asset class
History
Don't be fooled that Bitcoin and Crypto currencies are all over and done with. Bitcoin came on the scene in 2010 after the 2008–2009 Global Financial Collapse. Satoshi Nakamoto was fed up with the big bankers and the manipulation of Wall Street that caused the lead up to the collapse and wanted a new financial asset class that was transparent. 
Bitcoin became the domain of computer geeks and alternative money people over the last 8 years. Worldwide notice was grabbed when Bitcoin was hitting its amazing highs in December 2017 and January 2018. This last rally was when the general public and Financial Institutions started to take notice of Bitcoin and other Crypto currencies. 
Since the last high in January 2018, Bitcoin has again re-traced back, as it has the previous five times, in its history. However, Bitcoin is now ready to soar again.

Have a look at this historical chart showing the yearly returns of Bitcoin till now.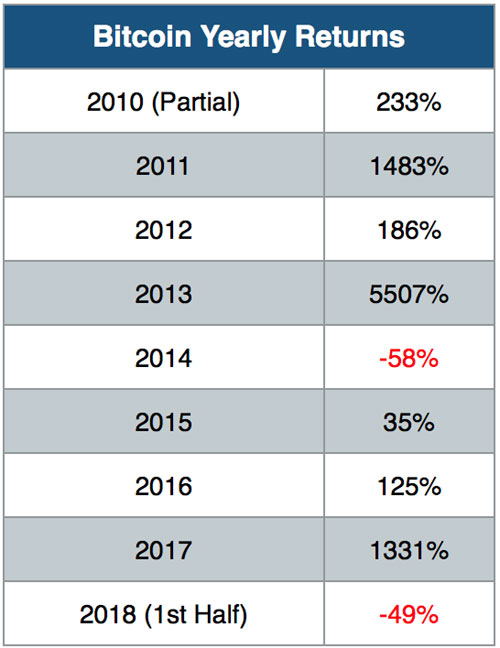 As you can see Bitcoin investors may have had to stomach some big price plunges, but the super-charged gains have more than compensated for the bumpy ride. If you had invested $1,000 into Bitcoin in 2010 you would have $78,806,192, yes over $78 million!
The Best Price Growth Is Yet To Come!
There is a Tidal wave of new investment ready to hit the Bitcoin and Crypto currency markets. The wave will be Institutional Investors and mainstream Regular Investors.
How do I know this? Look at the Facts.
Over the past 14 months, the Intercontinental Exchange (ICE) which owns the New York stock exchange (NYSE) has developed a new crypto currency trading platform called Bakkt. Bakkt is set for release later in 2019. This platform will allow financial institutions, which includes pension funds, to invest securely into Bitcoin and other dominant crypto currencies. Bakkt not only makes the trading process simple, but also insures the Bitcoin and Crypto holdings and provides a secure, safe storage for the institution's investment. Bakkt will be a regulated environment. This gives a green light for investment. The Bakkt trading platform will also be available over 26 other worldwide stock exchanges.
Yale University has an endowment fund that has $29.4 billion dollars in investment – the second-largest in the USA, behind Harvard University. David Swensen who is the chief investment officer has been so successful that he's known as Yale's "Warren Buffett". Well on October 5th 2018, Yale announced it was investing into Bitcoin and Crypto currencies. Here's why: bigger returns with less risk. Research shows Bitcoin and Crypto currencies are uncorrelated to other assets. That means that whether the prices of gold, stocks, bonds, or commodities go boom or bust, cryptocurrencies are unaffected. Other universities that have followed Swensen will probably follow into cryptocurrency as well.
Next up is TD Ameritrade which is one of the big five retail investment firms in the USA and has over 11 million investors on their books. The company recently announced a partnership with an exchange called ErisX. ErisX is going to be like Bakkt, a regulated, digital-asset exchange with custodial solutions. TD Ameritrade was pressured by their clients to provide a safe and secure space for Bitcoin and Crypto currency investment. These 11 million customer accounts have over $1.2 trillion, yes trillion in assets under custody. Can you imagine what will happen when average investors can buy Bitcoin and crypto directly from their brokerage accounts? The pain of signing up for exchanges, figuring out public and private keys, and having concerns about safe storage disappears.
Fidelity is even bigger than TD Ameritrade, with 27 million customer accounts and $6.9 trillion in assets under custody, is also making a move into Bitcoin and Crypto currencies at the end of 2019. The Boston based firm is also the largest custodian of retirement savings plans.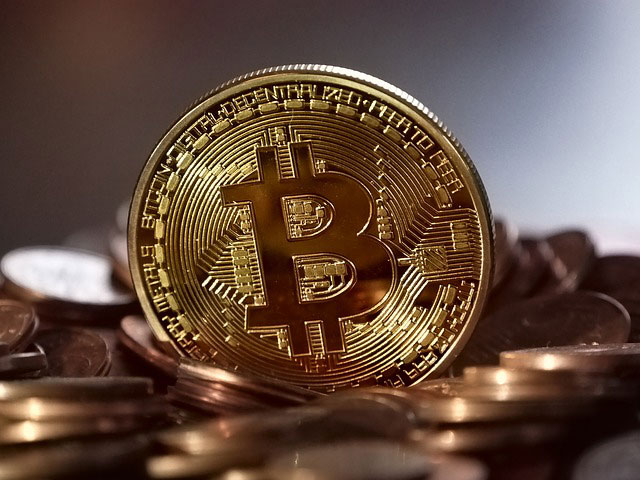 Over the next few months, we will see an enormous shift in the Bitcoin and Crypto market in terms of the people coming into the space. Wall Street is going to shepherd hundreds of millions of people toward Crypto. And they're not going to do it because they want to save the world. They probably don't even particularly like Crypto. But they like the fees… They see the fees being generated by companies like Coinbase and Binance. In fact, Binance will make more money than Deutsche bank this year. Deutsche bank has been around for 148 years. It has 100,000 employees. Binance isn't even two years old. It's been around for maybe a year and a half. Yet it will make $1 billion this year. So, it's the money that's driving Wall Street firms and the investment return potential that's driving the institutional and retail investors. And they will come. The beauty for us is that we are in early and we're going to be in the market that's going to go from $2 billion to $2 trillion, it's going to be an exciting time. 
The last bitcoin wave of December 2017 and January 2018 was just from the non-retail investor community so when this wave of the institutional and regular retail investors hit the Bitcoin and Crypto currency market, the growth will be phenomenal.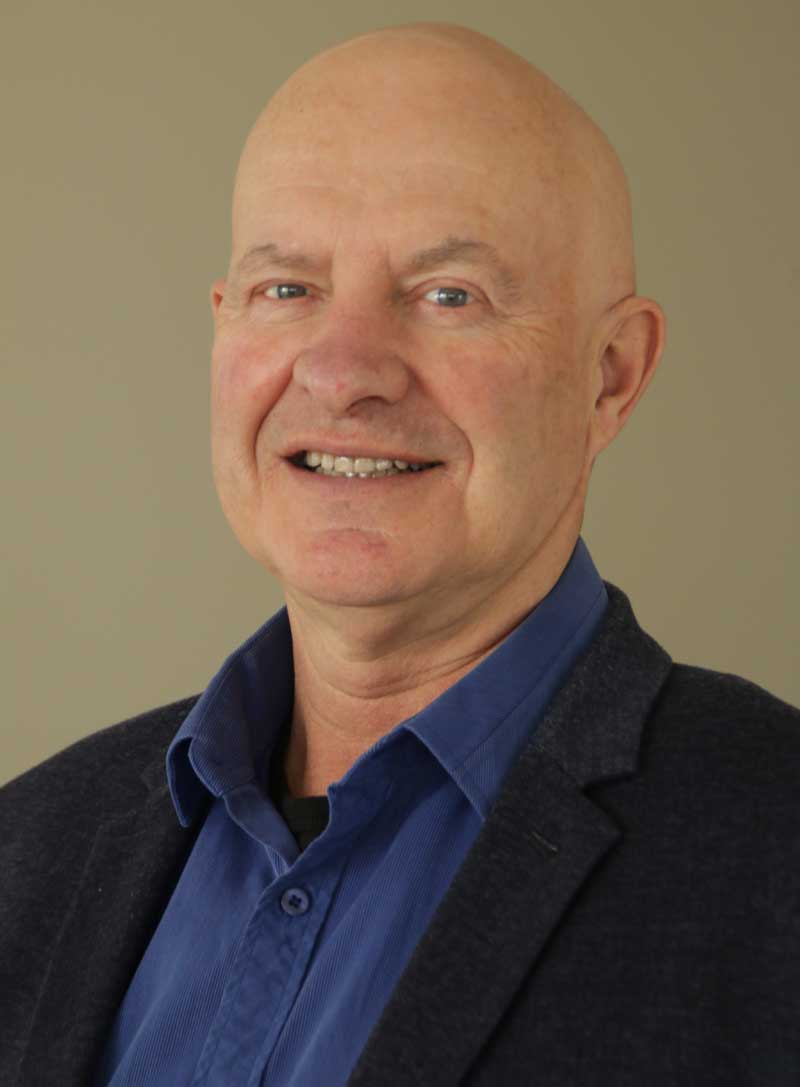 So please join me and don't miss this wave.
Bitcoin and Crypto Package.
For $550 I will Mentor you to 
Setup an Australian exchange
Be able to deposit Australian $'s and buy Bitcoin or other Crypto currencies
Setup an online Crypto wallet with your own private security
Be able to transact anytime you wish 
I am offering you the chance to spend a few hours with me either in person or over Skype or Zoom, where I will educate and mentor you to be able to set up your own Bitcoin and Crypto Currency exchange and wallet and you'll be ready to purchase your first investment if you so choose.
Please contact me Scotty Timperon on