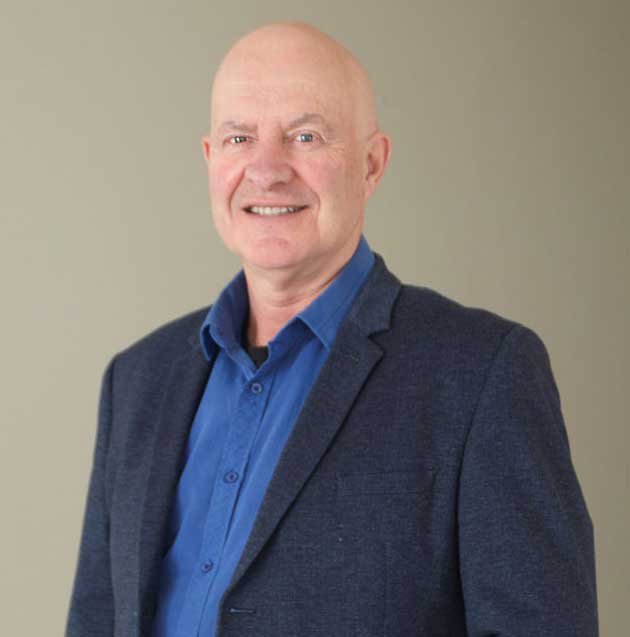 Getting here:
Apartment 68, 1 Holdfast Promenade, Glenelg SA 5045
International / Interstate Visitors
By Air – Holdfast Apartments are located about 8km from Adelaide Airport which is about a 15-minute car ride away.
By Tram – Catch the tram from the city to Glenelg and get off at the terminus in Mosely Square, Glenelg. Trams run every 15 minutes from the city to Glenelg.
By Bus – Many local buses run to Glenelg Interchange, from here take the coastal footpath to Holdfast Marina. 3-5 minutes' walk
By Car – Glenelg is located just off the A15/Main South Road and A5/Anzac Highway. From A15 turn onto A5/Anzac highway and follow to the end.  At the end there is an island, turn onto Chappell Drive and you will see the Quick Park at Holdfast Shores which is directly underneath the Holdfast Promenade apartments.
Parking – The closest parking is available underneath the apartment building at Quick Park, Holdfast shores –  Cost $17.00 day.  Many people however park free, in nearby streets.